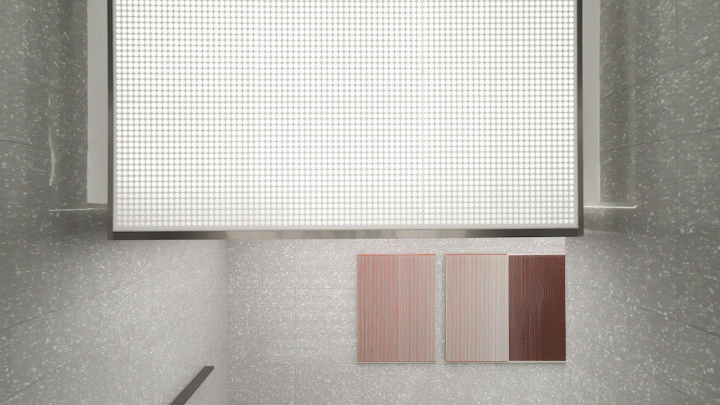 Bao'an, The New City Center
In Shenzhen Bao'an, the rapid urbanization wave is giving birth to a drastic change in its urban pattern. As a newly emerging international city center, it carries the infinite vision and expectations of urban elites for the future. They pursue a more cutting-edge lifestyle, more unique self-expression, and hope to shine in the changing times.
Located in Xin'an Center of Baoan, China Merchants Unique Palace Sales Office will become a new residential landmark that leads and witnesses the development of the city. Adhering to a prudent attitude and an open perspective, in response to the concerns of the times and people, BLVD extracts design elements from high-end fashion stores. Through the fusion of fashion aesthetics and artistic spirit, a beautiful life scene where reality and the future are intertwined, and individuals collide with the times has been built.
Designed by BLVD International
Photographed by En Xiao